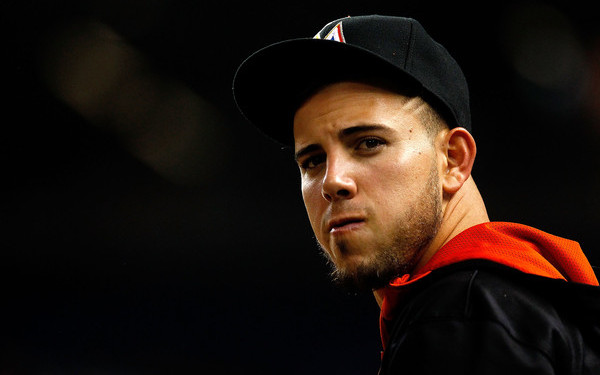 As far as the Yankees are concerned, yesterday was the slowest Winter Meetings day I can remember. Very few rumors came out of Nashville and those that did mostly involved stuff we've already heard, like Brett Gardner and Andrew Miller being available. It was a boring day, to say the least.
"Clearly, I'm not comfortable with recommending anything that's come my way, despite a lot of dialogue, and my opponents are not comfortable with the things I'm suggesting at this time," said Brian Cashman to Bryan Hoch. With a reportedly tight payroll, the Yankees continue to focus on trades, not free agents.
Here are Monday's rumors if you missed any of the little bit that happened. Once again, we'll keep track of the day's Yankees-related rumors right here in this open thread, so make sure you check back often. All time stamps are ET.
(Reminder: Your trade proposal sucks.)