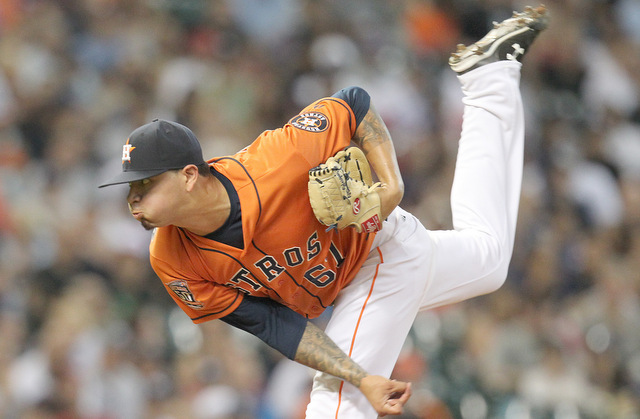 After a long day with few rumors, the Yankees swung a trade last night, sending Adam Warren and a player to be named later (Brendan Ryan) to the Cubs for Starlin Castro. It didn't come out of nowhere like so many other Yankees' deals, but it did come together pretty quick. It went from rumor to trade within an hour or so. The on-the-fly rebuild continues.
"It isn't part of our DNA to accept that full-blown commitment to a rebuild," said Brian Cashman to Bryan Hoch. "Ownership's comfort level is walking that tightrope, rather than tearing it down and living to fight another day. The public stated goal is to get younger and compete for the championship every year. That's what we're trying to do."
Here are Monday's and Tuesday's open threads. Once again, we'll keep track of all the day's Yankees-related hot stove rumors from the Winter Meetings right here in this post. All time stamps are ET.
(Reminder: Your trade proposal sucks.)